Contact us by email or just call. We want to hear from you and will answer all your questions, 424-254-1989

Mortgage options to give you flexibility in retirement.
The Benefits and Purposes of a Reverse Mortgage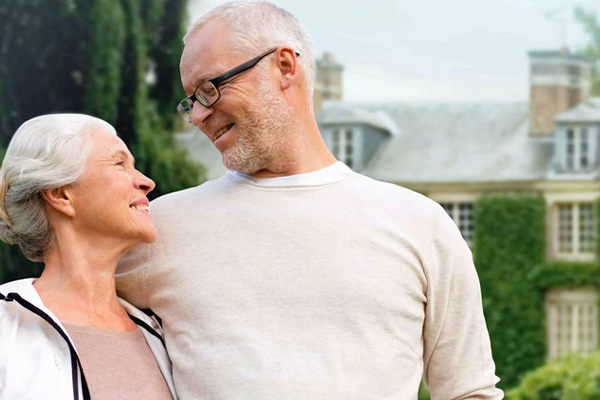 A better retirement
Retirement can be a scary proposition if one is not sufficiently prepared. The equity in your home can contribute a major role in how you live your life after retirement in terms of cash flow. Safe options give you flexibility in live.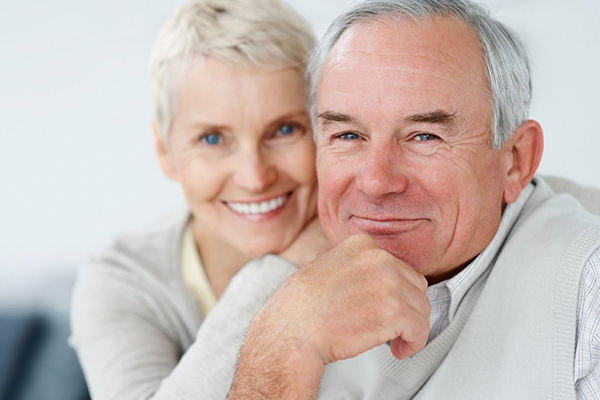 Better use of your equity
Your investment portfolio can benefit from the locked equity in your home. You can use a Reverse Mortgage to tap into your equity to enhance your investments and not tap into savings. You can also use the Reverse Mortgage to buy Real Estate.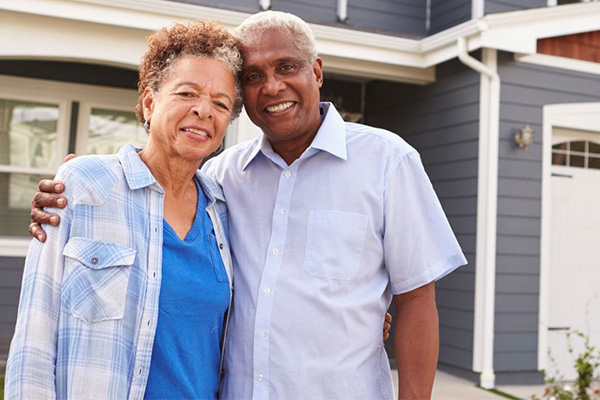 Understanding Reverse
The subject of mortgages is vast. It can be confusing. Understanding the Reverse Mortgage should not be. A Reverse is not that different from a Conventional loan. We'll make sure that we take it step-by-step and answer all questions, even questions you have not thought of.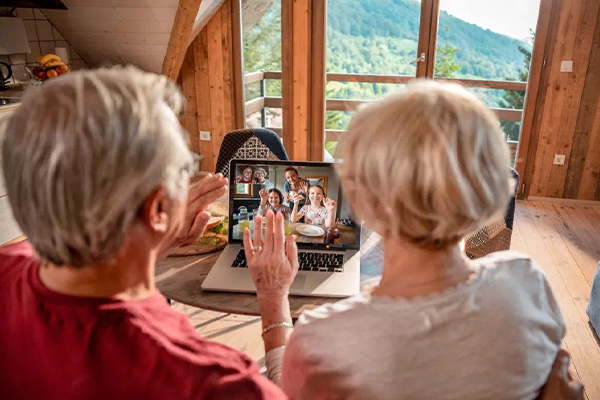 Showing love to the ones you care about
With a Reverse Mortgage you open up opportunities to help others while you can see the smile on their face. Help your mate or help another family member. Help a grandchild achieve his or her dreams of education. Anything is possible.