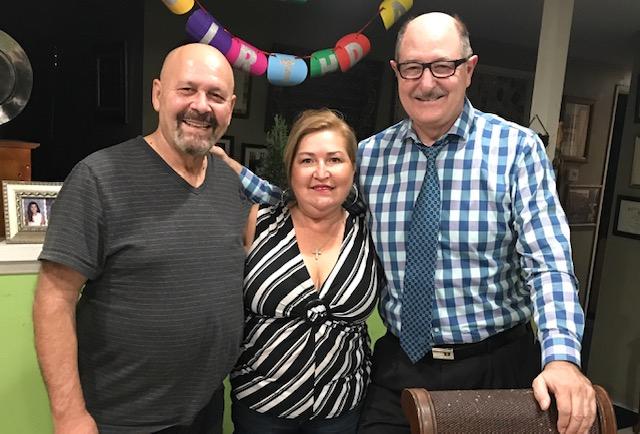 SoCal Reverse Mortgage was created to offer all the variants of the Reverse Mortgage. Since the Reverse Mortgage was poorly implemented for many years, there is a fear associated with it and this leads to borrowers not exploring the alternative.
Our method of doing business is to have high client involvement, high level of personalized service with in-home presentations. Where appropriate, the involvement of the family is encouraged.
SoCal Reverse will tailor the program to the needs of the borrower. Our approach is to establish a great working relationship and garner a clear understanding of the needs of the borrower.
We perform a home visit to establish that the home will qualify for the program and offer advice about possible improvements to bring it to qualify.
Then, a financial evaluation, a look at other options available and a comprehensive presentation of the Reverse Mortgage with the pros and cons and the fees associated with originating the loan. We work with many lenders to obtain the best fit.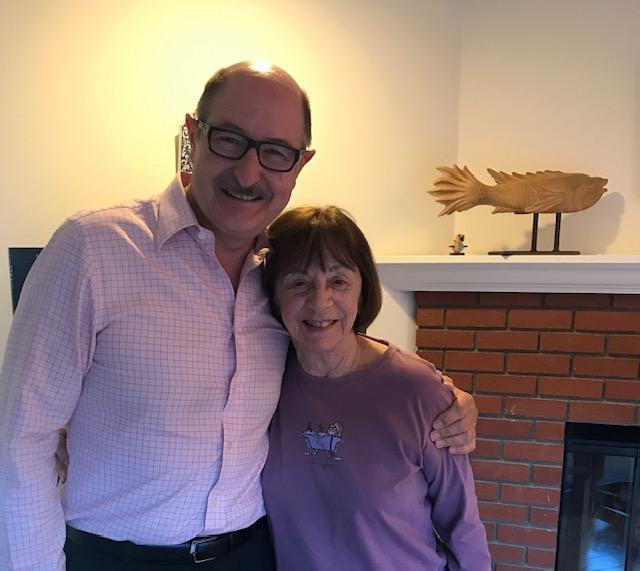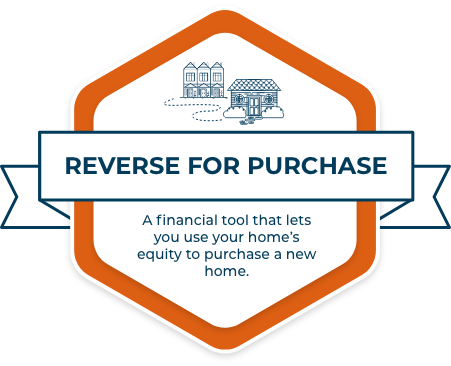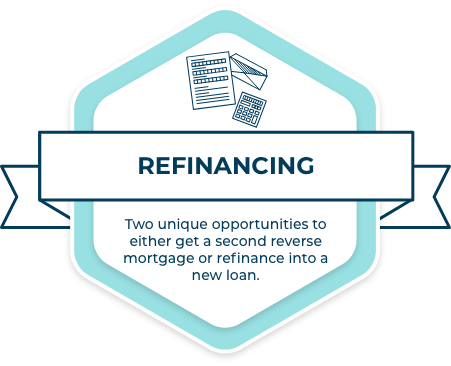 Once the process is started, the client is guided all the way to the end of the process and the close of Escrow. There are many times when the borrower has questions and we are available for answers and clarifications along the way. The purpose of our business is to provide the needed help along the way to allow for the borrower to take advantage of the Reverse with as little stress as possible and make it a pleasant, rewarding experience. We are proud of our work and you may want to look at the Testimonials shown elsewhere on this website.
SOCAL cares we are dedicated to help people realize their dreams everyday